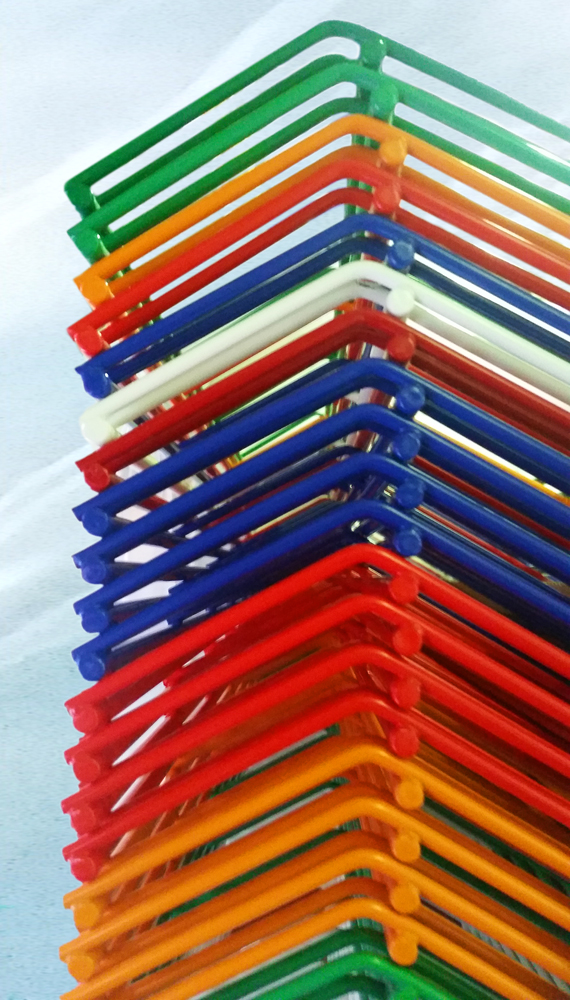 The products are painted on a powder coating line based on state-of-the-art technology. The line is fully automatized. A robot lifts the product to be painted on hooks hanging from the line. The first phase is pre-handling of the product, in which it gets a so called Nano-Coating. Nano-Coating brings in addition to perfect adhesiveness of the colour also great corrosion resistance.
This kind of pre-handling is most environmentally friendly compared to any traditional methods. Remarkable savings can be reached not only in heating, but also in electricity and water consumption. Waste production is only a fraction compared to traditional methods. After pre-handling an automatic conveyor transports the product to the powder coating unit. The powder is adhered electro-statically exactly in the predefined quantity. The system can utilise all the powder practically without any remainder.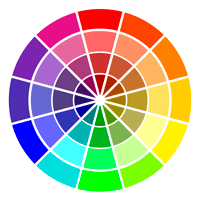 The powder coating-centre can change colour in less than 10 minutes. The customer may freely choose the desired RAL colour. However, even this does not cause any delay in powder coating due to an automatic buffering.
Contact us: email hidden; JavaScript is required